August 2021 Newsletter
August 18, 2021
BeHear Latest Summer News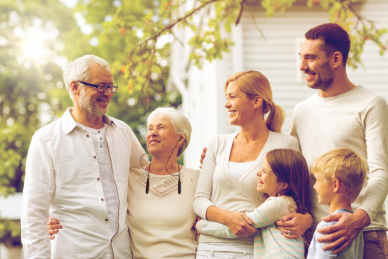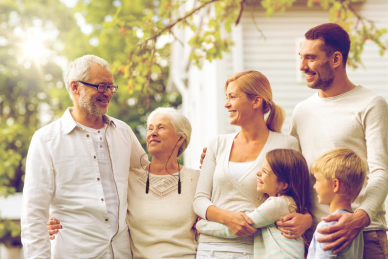 ♦ OTC policy as opportunity for audiologists ♦ Photographer/Paramedic reviews BeHear ♦ Promoting hearing health in China ♦
To get these newsletters sent directly to your inbox, register here. ♦
Esteemed Audiologist Reviews Wear & Hear Solutions
April 23, 2019
Hearing education blogger suggests BeHear NOW as an alternative to traditional OTC hearing devices
♦ A.U. Bankaitis, PhD, is a clinical Audiologist with extensive clinical, research, and business experience within the hearing industry. She recently reviewed Wear & Hear products in her hearing education blog.
After describing its many features, and highlighting the EasyListen™ technology which slows down speech during mobile calls, Dr. Bainkaitis writes:
The customization offered by BeHear NOW may be appealing to adults pursuing an alternative to traditional OTC devices. The established retail price of $249 is very reasonable given the functionality offered by the device.
Affirmation for Personalized Hearing Products at #AudiologyNOW17
April 13, 2017
AudiologyNOW!, held this year in Indianapolis, Indiana, is the world's largest gathering of audiologists. Alango participated in this annual meeting, which includes four days of educational sessions and an expo, by exhibiting and presenting an Industry Update. It was a great opportunity to announce our Wear & Hear line of personalized hearing products in the United States, explore the latest in hearing technology, and network with hearing professionals from around the world.
We were encouraged to hear from visitors to our booth as well as panelists in the conference that PSAPs (Personal Sound Amplification Products) and other assistive listening technologies such as ours are being welcomed by audiologists around the world. These products provide an affordable, stylish, and high performance alternative to hearing aids.
Check out these photos from the event: