Where to Buy BeHear®
The BeHear headphones are currently undergoing beta testing and are scheduled for release shortly. To pre-order this product, join our mailing list and we will send you updates regarding the product availability.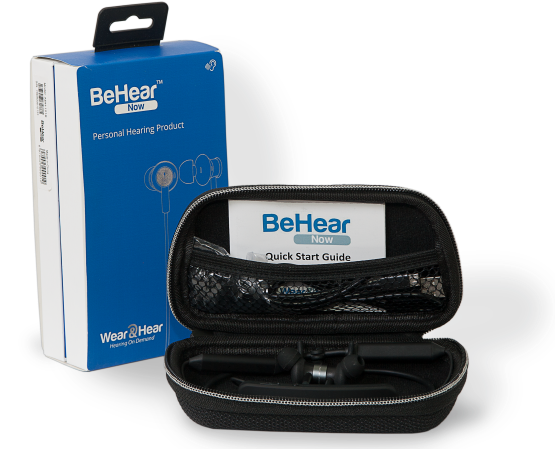 Sign Up Now

Follow Us on Twitter
Upcoming Events
Wear & Hear products will be exhibited at this biennial expo (previously called the International Congress of Audiology). The WCA provides a unique platform to showcase audiological research from around the world and we are excited to participate in its first appearance on the African continent.
Cape Town, S. Africa - Oct. 28-31, 2018, Booth #62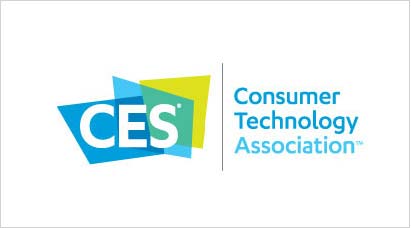 CES is the world's gathering place for all who thrive on the business of consumer technologies. It has served as the proving ground for innovators and breakthrough technologies for 50 years — the global stage where next-generation innovations are introduced to the marketplace. Alango technologies, such as ListenThrough™ and EasyListen™, as well as Wear & Hear personal hearing products, will be on hand for demonstration purposes. Las Vegas, NV, USA - January 8-11, 2019 - Booth #43049 in Sands (Digital Health)
AAA 2019, the American Academy of Audiology's annual conference and exposition, is the world's largest gathering of audiologists. This annual meeting provides participants the opportunity to attend four days of educational sessions, explore the latest in hearing technology, and network with colleagues from around the world. Columbus, Ohio, USA - March 27-30, 2019 - Booth 1719
Read More