Wear & Hear Built-in Hearing Assessment
A built-in self-administered hearing assessment automatically generates your personal hearing profiles, for multiple environments (Indoor, Outdoor, Crowd or Live Music). Fine tune it yourself to hear everything you want clearly and comfortably, no matter where you are.
Alternatively, the assessment can be performed with the help of a friend, family member, or audiologist. A free application (downloadable from Google Play or Apple Store) that runs on a smartphone or tablet is used to administer the test.
Using the test results, BeHear automatically adjusts voice and audio input controls to suit your optimum hearing levels, creating personalized profiles for you based on the specific listening environment (Indoor, Outdoor, Crowd or Live Music). You can fine tune these profiles at any time using the same, simple application.
Want to learn more? Subscribe to our newsletter.
This simple application lets you test your own hearing and automatically creates personalized listening profiles for you.
Buy Now

Simple, Intuitive Application for Personalized Hearing
Test your hearing. BeHear will use the test results to adjust the sound automatically for various operational modes (ambient hearing, phone calls, audio play).
Fine-tune the sound in each operational mode to suit your personal preferences.
Choose the relevant hearing environment: Indoor, Outdoor, Crowd or Live Music.
Activate the EasyListen™ feature to dynamically slow down incoming phone speech to increase intelligibility.
Manage settings, such as vibrations and auto connect.
Share this:
Want More Information?
Subscribe to our mailing list to get updates about BeHear pricing and availability. Subscribe Now


Where to Buy W&H Products
The BeHear NOW headsets are available for purchase from our on-line store (along with the HearLink assistive listening transmitter). For bulk purchase pricing, contact us here.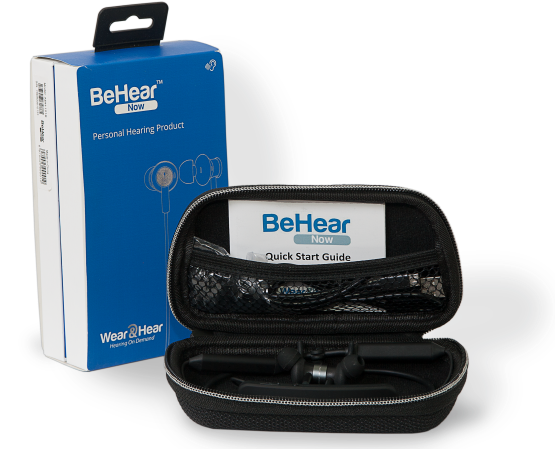 Buy Now

Follow Us on Twitter
Upcoming Events
The Hearing Loss Association of America (HLAA) is the leading U.S. organization representing people with hearing loss. This annual convention, sponsored by HLAA in a different city every year, is an opportunity for people with hearing loss and their families to learn how to adjust to living with hearing loss, and to become acquainted with … Continue reading "HLAA Convention 2019"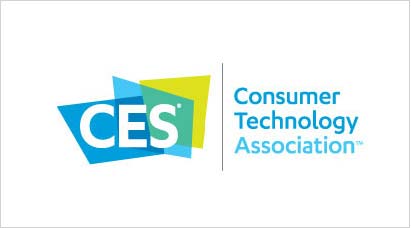 CES is the world's gathering place for all who thrive on the business of consumer technologies. It has served as the proving ground for innovators and breakthrough technologies for 50 years — the global stage where next-generation innovations are introduced to the marketplace. Alango technologies, such as ListenThrough™ and EasyListen™, as well as Wear & … Continue reading "CES 2020"
Read More