Phone Conversations Are Now Clear for Both Parties
May 27, 2020
"I also find this to greatly help with TV listening."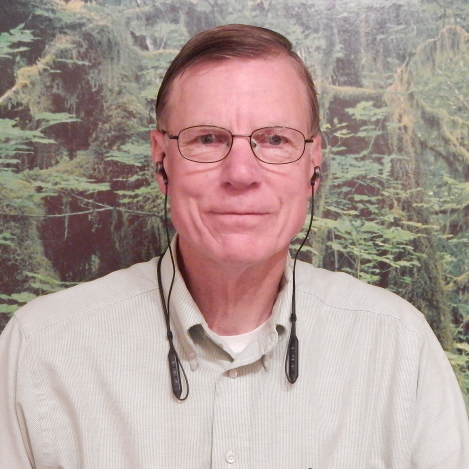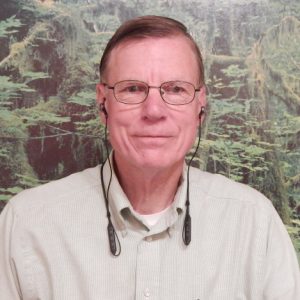 ♦ We love hearing back from our customers about their experiences with our products. Of course, it is always wonderful to learn that your efforts have led to an improved quality of life for someone, but constructive feedback about how to improve our products is also welcome!
Neil Nedrow is a relatively new customer who shared his thoughts with us by completing our customer survey, and then adding comments in e-mail correspondence.
Neil wrote:
"In the past, I've had trouble understanding people in phone conversations. But BeHear Now has completely eliminated that problem. And everyone has been able to hear me clearly. This is something I highly value. It works excellently. I also find this to greatly help with TV listening. I use the transmitter with headphones and the comprehension is quite good."
It works excellently. – Neil Nedrow, Satisfied Customer
He suggested:
Run the earpiece wires from the back part of the device on each side below and slightly behind the ears. That would keep them away from the face.
Put a magnet at the bottom of each controller piece (where the earpiece wires are currently located) so it would be easier to find at you throat. I've taped magnets there and it's helpful as it keeps everything in place.
He added:
"I also think there is a market for people who have some hearing loss who love listening to music and would like a device that would compensate for their hearing loss. Just for listening to music and not as a 'hearing aid'."
We'd really like to hear from you as well! If you are a customer, please complete our feedback form here, or write to us at info@WearAndHear.com.
Former Hearing Aid Wearer Thrilled with BeHear NOW
May 07, 2020
"I can honestly say it exceeds all my expectations."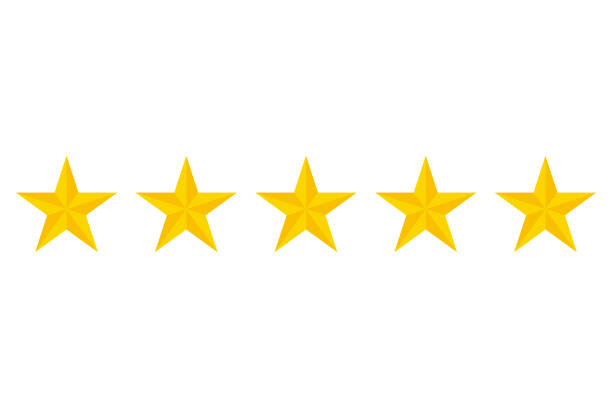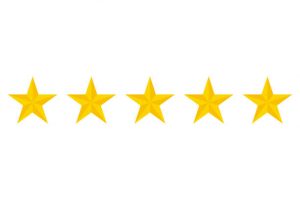 ♦ The following are excerpts from a review posted by a customer on Amazon:
"I'm 90 years old and completely deaf in my right ear. My hearing loss in my left ear is rated as 'moderate' in the low frequency range and 'severe' in the higher frequencies, not unusual for a person my age.
When my 3-year-old Resound Hearing Aid stopped working I decided to search for a lower cost alternative. After many hours of research I zeroed in on the 'BeHear Now' device. Attracted by its reviews and apparent versatility, I ordered it through Amazon and received it 24 hours later.
'BeHear Now' is a viable and functional alternative to conventional $3000-$7000 hearing aids. It certainly is for me. – Ed Cornachio, Satisfied Customer
I read through the manual and watched each of the online tutorials. That was five days ago. Now I can honestly say it exceeds all my expectations.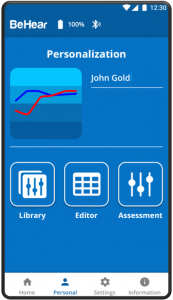 I strongly recommend, however, that you download the W&H BeHear app and pair it with your cell phone via Bluetooth. The app allows for individual customization, adaptable to your specific hearing problem. For me, the app is more than just a convenient accessory. It's a necessary addition to adapting to environmental differences."
Read the full five-star review on Amazon.