Need Amplification, But Not Yet Ready for a Hearing Aid?
July 11, 2020
If you have a hearing problem but don't think you're ready for a hearing aid, the BeHear NOW headset is a great halfway house.
So writes Mark Sparrow, Senior Contributor of Consumer Tech for Forbes. Mr. Sparrow is a technology journalist specializing in audio, computing and photography, and he has written a detailed review of the BeHear NOW assistive hearing headset.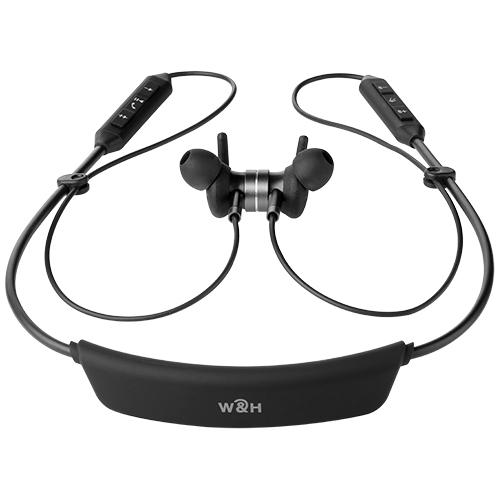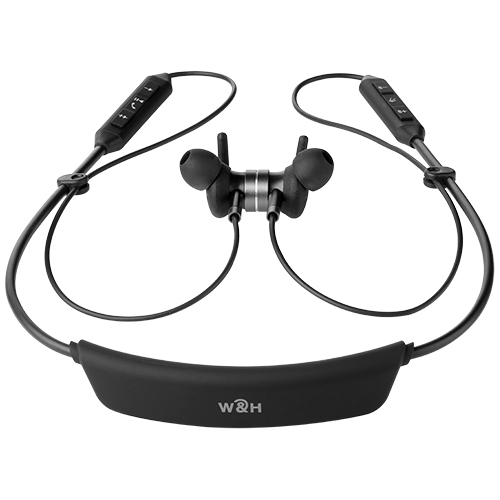 In summary, Mr. Sparrow writes: "The BeHear NOW headset is a very clever device that really can help with hearing problems. It's ideal for TV, cinema, lectures and even social occasions if you can bear chatting while wearing earphones. The product is well made, and a lot of thought has gone into it and the app. The audio quality is very good thanks to the large driver units in each earpiece."