Dutch Customer Weighs in on BeHear NOW Personal Hearing Device
April 01, 2019
Veteran In-ear Hearing Aid User Reviews Assistive Hearing Solution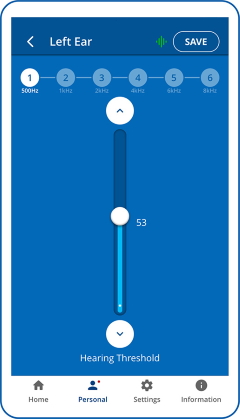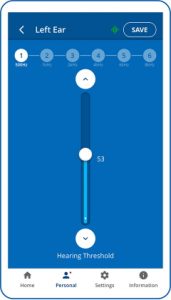 ♦ Having struggled for some time with an in-ear hearing aid, I noticed the BeHear NOW headset. The problem with the in-ear system was that earwax (which seemingly I produced more than usual) quickly clogged the small speakers. Also, using many throw away batteries did not appeal to me. Changing to small rechargeable batteries solved that partly but not fully.
I did hesitate to switch to a hearing band [form factor] but this was overcome as I could make use of a trial period.
The BeHear NOW headset is a kind of multi-function device. Apart from acting as a hearing aid, one can also use it a hands-free mobile phone or as one's private speaker connected via Bluetooth (without -noticeable- transmission delay).
As a hearing aid, one has to match the required amplification over the frequency range which is easily done via the app. The nice thing is that one can "cheat" though that is -of course- not advised.
Once properly set, the app is not needed, so it will work stand-alone.
When losing the Bluetooth transmission, the device will give you a notification. Same when you are back within range. No hassle of pairing again when momentarily going out of range.
I was pleasantly surprised by the good quality when using it as a Bluetooth headphone playing music via a tablet. The volume controls worked nicely.
Just some notes:
On the website you will find a more extensive user manual) which I recommend to read.

The band uses a battery which is charged via micro usb.

There is a microphone in each of the control boxes.

There is  a microphone in each of the earpieces.

Be prepared to play with the settings.
And, enjoy this headset!