Alango Assistive Hearing Technology Wins OPPO Research Institute International Competition
August 31, 2022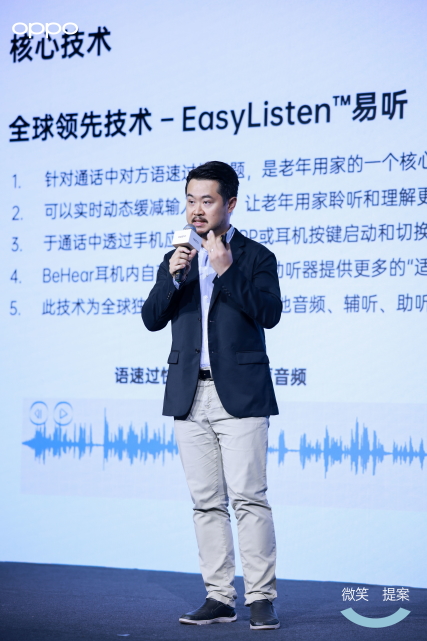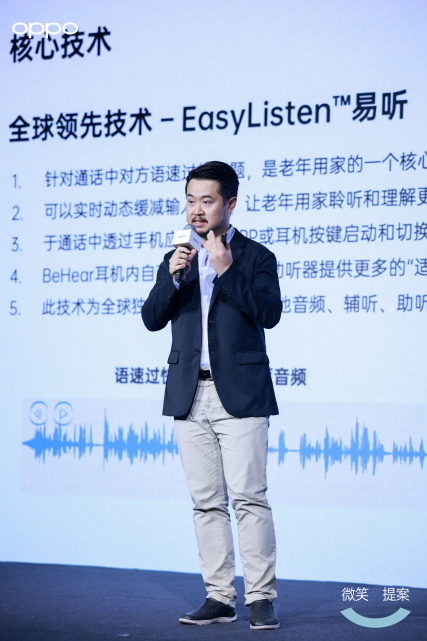 Alango Technologies, a leading independent provider of DSP speech and audio enhancement software technologies for the communications industry, today announced that the company's BeHear line of concept products placed among the top ten solutions deemed by the OPPO Research Institute Innovation Accelerator competition judges to promote a better and more inclusive future.
OPPO, a leading global smart device brand, sponsored the competition. A total of 536 entries were submitted by technology experts, entrepreneurs, and social science researchers from 39 countries and regions around the world. Over the three-month period proposals were judged by a committee from OPPO Research Institute and partners based on four criteria: Feasibility, Innovation & Originality, Social Value, and Long-term Potential. The ten winning teams will share the $460,000 prize fund and other resources provided by OPPO and its partners. To learn more about the OPPO Research Institute Innovation Accelerator and this year's winning proposals, visit oppo.com/en/proposal.
The BeHear line of personal hearing amplifiers (www.alango-behear.com) represents a new concept of forward-thinking consumer electronics products that combine the features of advanced hearing aids, Bluetooth headsets, and TV listening systems. They are affordable, self-fitting, and lack the social stigma associated with medical hearing aids. BeHear products boost face-to-face conversations, improve the intelligibility of voice and video calls, increase the sound clarity of TV programs, and enrich the enjoyment of listening to music and nature sounds. Users can customize BeHear products either directly from the device, or via a smartphone app.
Alango licenses its technologies as an integrated software package to enable OEMs and ODMs to quickly include personalizable hearing enhancement functionality in their Bluetooth TWS, headphone, and hearing aid devices.
"Alango-BeHear is honored to have been recognized by OPPO and looks forward to using the program's resources to expand access to hearing enhancement solutions, worldwide. Our vision is to use our technological know-how to improve the quality of life for those who need hearing help. Winning this competition will help advance that effort."

Dr. Alexander Goldin, Founder and CEO of Alango Technologies
About Alango Technologies
Alango Technologies, Ltd. (www.alango.com) has been developing sound enhancement technologies since 2002, selling over 70 million software licenses that improve the audio experience in automotive, entertainment, and smart home applications around the world.
August 2021 Newsletter
August 18, 2021
BeHear Latest Summer News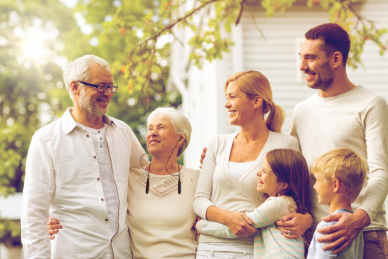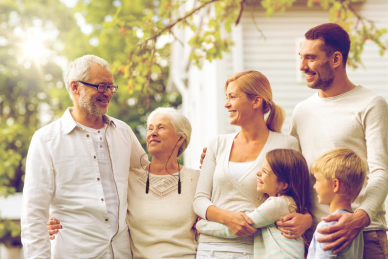 ♦ OTC policy as opportunity for audiologists ♦ Photographer/Paramedic reviews BeHear ♦ Promoting hearing health in China ♦
To get these newsletters sent directly to your inbox, register here. ♦
Promoting Hearing Health in China with BeHear Hearing Self-Check Kiosks
August 12, 2021
You may know that our products are designed in Israel, and then manufactured in China. But did you know that BeHear products are sold in China in a wide variety of sectors? Here are a few examples of how BeHear technology improves the life of people in China.
Airport Stores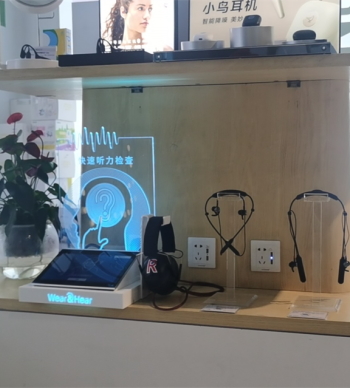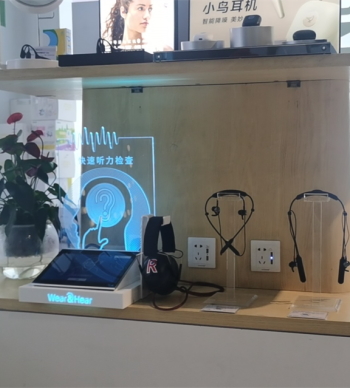 Enjoying your own personal music selection and video fare is one of the best ways to make air travel pleasant. We are thrilled to work with a retail partner in China to deploy hearing check kiosks and the full range of BeHear products in the AI Smart Times airport stores network in Shenzhen, Zhengzhou, Harbin, Xi'an, Hangzhou, and Chongqing.
While waiting for their flight, travelers can self-check their hearing and choose an appropriate listening enhancement solution from the BeHear product line.
Community Welfare Sector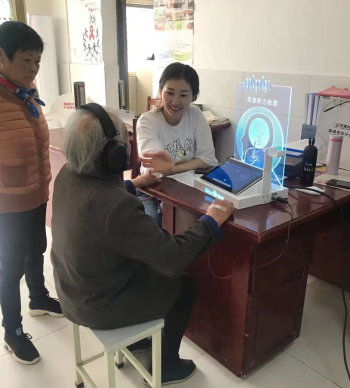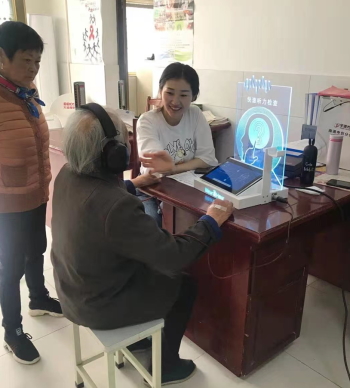 We have established partnerships in Nantong, Jiangsu Province to offer hearing check service using our kiosks in local community centers. BeHear products are offered to patients if they prefer the listening levels they experience with BeHear technology applied.
The same type of partnership is in effect in Shijiazhuang, Hebei Province, where our kiosks are installed in the local health management center serving the neighborhood.
Elderly Care Homes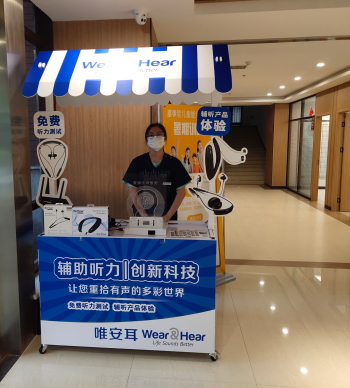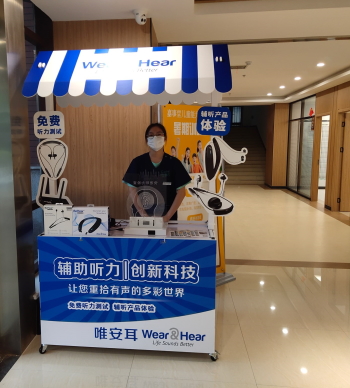 BeHear has partnered with AoYuan Group, a leading network of elderly care homes in Guangzhou, Guangdong Province. BeHear kiosks provide residents with the ability to check their hearing and experience the personalized improvement offered by BeHear technology.
The same program is underway with the China Everbright Group, one of the Fortune 500 companies with a subsidiary in the elderly care business in Zhengzhou, Henan Province. Three separate senior care centers in Zhengzhou are now offering BeHear hearing check services.