Compared to $4,000 for other hearing aids, this is a steal!
November 07, 2021
For an old dude like me who just wants to listen to the B-52s, talk on the phone, and hear the cat meowing to be let inside the house, the BeHear ACCESS is a pretty good fit.

Kevin Knauss, health insurance agent
Kevin Knauss is an independent agent for health insurance in California. He posts detailed and informative articles on his Web site https://insuremekevin.com.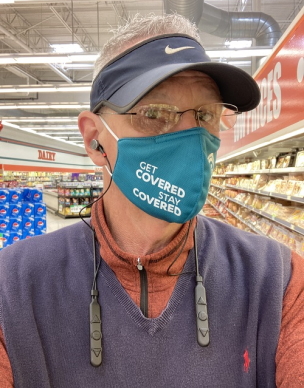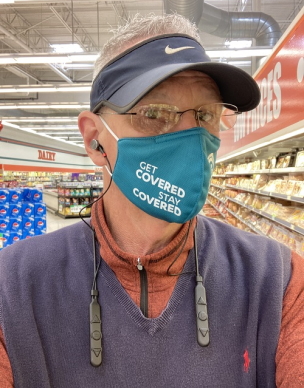 In a recent post he reviewed BeHear ACCESS, complete with a humorous video testimonial (see below).
Here is Kevin's summary of the BeHear ACCESS personal hearing amplifier:
The music quality is very good. They are better than my really inexpensive wireless ear buds, probably not as good as some of the super expensive wireless ear buds on the market.
Phone call quality is very good. No one has complained that they cannot understand me, an issue with some earbuds. I hear all of the callers very well. The sound seems a little heavy on the bass or light on the treble side.
Hearing amplification is good. I have no experience with professionally fitted hearing aids that cost $2,000 to $5,000. Those products may replicate a more natural sound than the BeHear ACCESS.
Kevin took the time to document his experience with BeHear ACCESS in this very entertaining and informative YouTube video:
For more insights from Kevin, read his full article here.
Back to Blog

Share this: