SMARTO Impresses Audiologist
September 07, 2022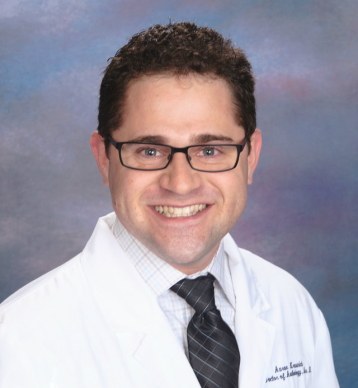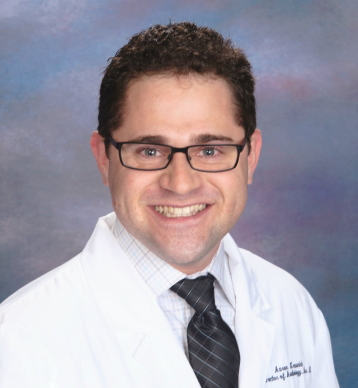 Aaron Krasnick brings a very unique combination of education and experience to the field of audiology. Prior to pursuing his doctoral degree in audiology at the City University of New York, Dr. Krasnick leveraged his bachelor's degree in music and audio engineering from the University of Massachusetts into a career as a professional sound engineer. ​After working in this field for several years after college, he decided to redirect his talents for working with sound into a much more people-oriented profession and went back to school to study audiology.
Dr. Krasnick contacted Alango-BeHear with a request to try out the BeHear SMARTO hearing amplifier to see whether it could benefit some of his clients. Here is his report:
"This is a very well designed product that is simple and easy to use, while at the same time it has a potential for further customization by someone who is comfortable with connecting the device to a smartphone. This is a feature that it not found in similar devices on the marketplace and it is impressive.
This device is ideal for someone who has complaints about hearing well only for specific situations such as TV or movies, as well as for someone with cognitive impairment who is not able to manipulate or tolerate a conventional hearing aid. This device is easy for caretakers to monitor and hard to misplace.
Nice work, team!"
Back to Blog

Share this: