November 2021 Newsletter
November 24, 2021
Holidays are about Connecting! 
In our November newsletter we encourage you to be part of the conversation, whether your holiday meet-up is in-person or virtual. You'll find a link to the recorded webinar introducing BeHear SMARTO, a simple to operate body-worn personal sound amplifier, which we invite you to pre-order SMARTO at a big discount. Additionally, you can read and/or view the impact that BeHear ACCESS has made on Kevin Knauss, an independent health insurance agent, in his write-up and video testimonial. In the holiday spirit we are offering special pricing for both BeHear ACCESS and the BeHear TV Watching bundle.
ALSO IN THIS NEWSLETTER: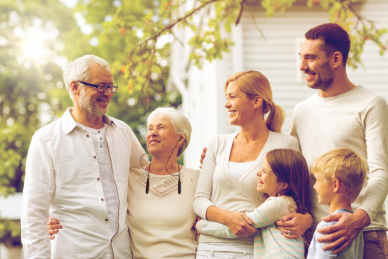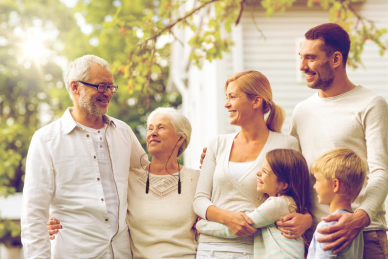 ♦ Special holiday discounts on BeHear ACCESS ♦ "Compared to $4,000 for other hearing aids, this is a steal" – BeHear ACCESS customer ♦ View HLAA webinar recording introducing SMARTO ♦ Free admission to CES for BeHear subscribers ♦
To get these newsletters sent directly to your inbox, register here. 
Read the complete November 2021 newsletter here.
Back to Blog

Share this: