May 26, 2022
What people are saying about BeHear…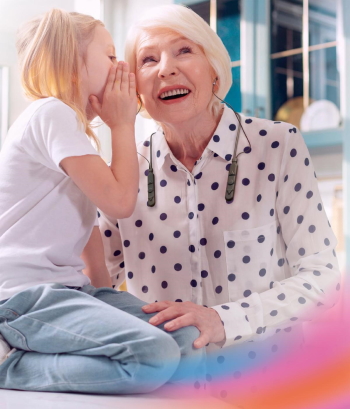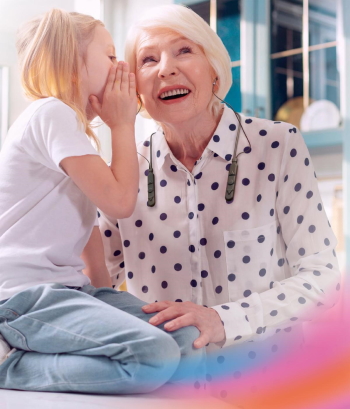 ALSO IN THIS NEWSLETTER:
BeHear tinnitus masking feature makes a difference
How SMARTO can change your life
BeHear ranks #1 in two different international comparisons
ACCESS brings back appreciation for lost music
Test your hearing knowledge in a quick on-line quiz
As we strive to create hearing solutions that make life sound better it is important to know what we are doing right, and what we are doing wrong. Customer feedback is our most valuable source of information. In this issue we're sharing letters that we received from three different customers. Perhaps they will inspire you to share your thoughts about our products? Let us know what you think, and if you have any suggestions for additional features or products that could help you or your loved ones.
We hope you find these articles interesting (and inspiring!).
---
Tinnitus Sufferer Finds Relief with ACCESS
Michael Hayes, a long-time BeHear NOW user, learned that the new BeHear ACCESS model includes a feature designed to reduce the effects of tinnitus. He wrote us a detailed review of his experience. Here is a summary: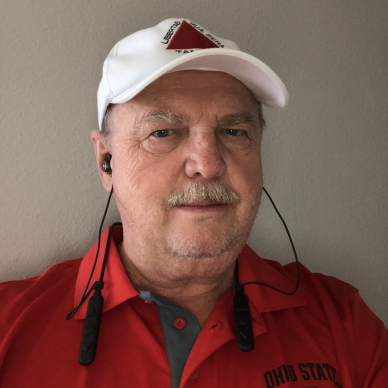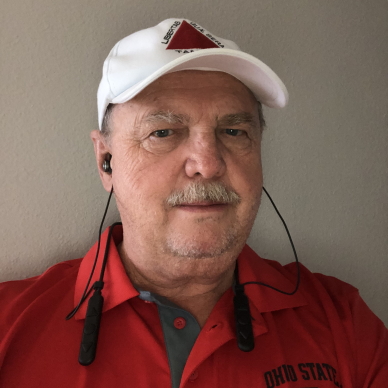 "I have suffered from moderate hearing loss accompanied by tinnitus in my left ear for over 50 years due to inner ear nerve damage from an infection.
The BeHear ACCESS II with tinnitus masking is an excellent hearing enhancement device that I highly recommend for anyone who suffers from hearing loss and tinnitus. I have experimented with far more expensive devices, (hearing aids), that in my opinion were inferior in performance to the ACCESS II."
---
SMARTO is Already Changing People's Lives
Before the official launch of SMARTO scheduled for June 2022* we sent a few units from the pilot run for initial feedback. Watch this video to hear the impressions of a 94-year-old great-grandmother with profound hearing loss, who prefers not to use her hearing aids because they irritate her ears:
*Pre-orders are destined to ship within two weeks!
If you haven't yet ordered yours, don't delay…
prices go up on June 1st…!
---
BeHear Comparisons in the International Press
The Japanese magazine KADENHIHYOU recently compared four different hearing enhancement earphones: Jabra's Enhance, Nuheara's IQBuds, Olive Pro, and Alango's BeHear NOW.
Even though the editors tested our earlier model, which does not include the new features and simple customization in our latest headset, Alango's technology was awarded first place again!
The German language Stiftung Warentest magazine recently tested various hearing enhancement headsets and ranked Alango's BeHear ACCESS #1 compared to other products.
---
Appreciate the Full Sound of Music
Dr. Warren Jacobs, who submitted a video testimonial about BeHear ACCESS when it was first released two years ago, has discovered another great benefit of the headset. He wrote: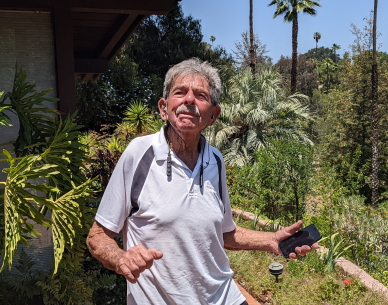 "Just wanted to thank you and let you know just how much I am enjoying listening to my music collection with BeHear ACCESS. One of my grandsons encouraged me to sign up with Apple Music about a month ago. With this service I can ask Siri to play just about any piece of music ever recorded, giving the title of the piece and the artist or orchestra, and on it comes. I listen in appreciation of the full sound which I have been missing for so long."
---
Test Your Hearing Knowledge
Hearing is key to well-being, so the more we know about hearing loss the better equipped we'll be to deal with its effects if/when they appear.
The AARP (American Association of Retired People) has published a short on-line quiz to test your knowledge. Ready to be challenged? Start here…