Where can I find the full BeHear NOW product specifications?
Back to Main Page

Share this:
Related Articles
Tags and Keywords
Where to Buy W&H Products
The BeHear NOW headsets are available for purchase from our on-line store (along with the HearLink assistive listening transmitter). For bulk purchase pricing, contact us here.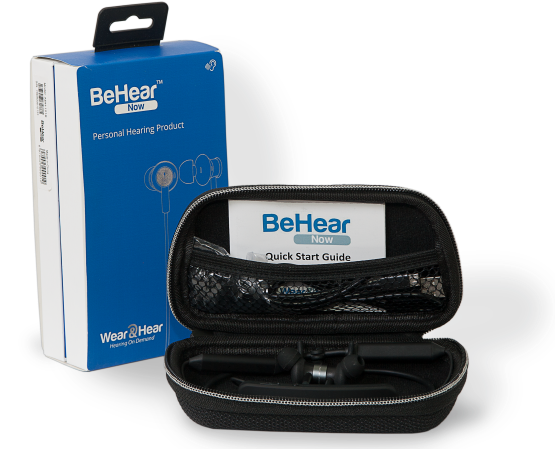 Buy Now

Follow Us on Twitter
Upcoming Events
The Hearing Loss Association of America (HLAA) is the leading U.S. organization representing people with hearing loss. This annual convention, sponsored by HLAA in a different city every year, is an opportunity for people with hearing loss and their families to learn how to adjust to living with hearing loss, and to become acquainted with the assistance and resources available to them. Information about new legislation, trends and technologies that aid this community are presented in the conference sessions, and in the exhibits hall. We will be presenting a Demo Room to introduce BeHear ACCESS, a personal hearing device with telecoil receivers on Thursday, June 20 from 1:15 - 2:15 p.m. in Cascade CF. Stop by our booth to try out the latest Wear & Hear assistive hearing solutions. Rochester, NY, USA - June 20-23, 2018, Booth #100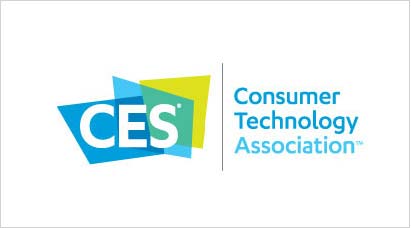 CES is the world's gathering place for all who thrive on the business of consumer technologies. It has served as the proving ground for innovators and breakthrough technologies for 50 years — the global stage where next-generation innovations are introduced to the marketplace. Alango technologies, such as ListenThrough™ and EasyListen™, as well as Wear & Hear personal hearing products, will be on hand for demonstration purposes. Las Vegas, USA - January 7-10, 2020 - Booth #45926 in Sands (Health & Wellness Marketplace)
Read More