September 2021 Newsletter
September 21, 2021
BeHear Back to the Routine
In this September newsletter we formally introduced our newest product:  BeHear SMARTO, a simple to operate body-worn personal sound amplifier. As a BeHear follower we invite you to preorder SMARTO at a big discount.
ALSO IN THIS NEWSLETTER: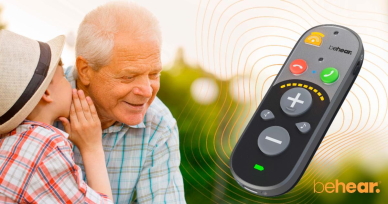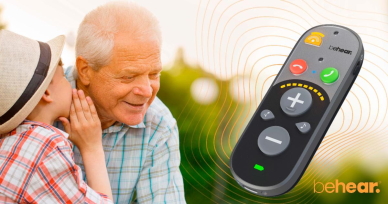 ♦ "Situational hearing devices" trend explained ♦ BeHear hearing solutions now in French electronic retailer, Boulanger ♦ "Life-changing" review from BeHear PROXY customer ♦ Special discount on BeHear PROXY neck speaker and bundle ♦
To get these newsletters sent directly to your inbox, register here. ♦
Read the complete September 2021 newsletter here.
Back to Blog

Share this: