April 2019 Newsletter
April 18, 2019
Are Hearables a Fit for Audiologists?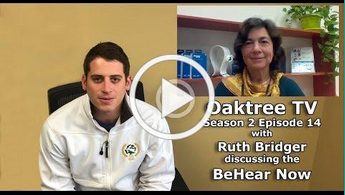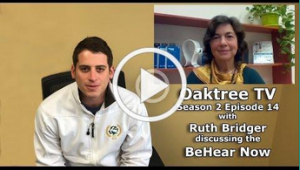 ♦ Oaktree TV Clip Discusses Why Hearing Professionals Should Consider Wear & Hear ♦ New Assistive Hearing Blog Launched ♦ Point-by-Point Comparison Between Bose Hearphones and BeHear NOW Published ♦ Visit Wear & Hear at HLAA in Rochester, NY ♦
To get these newsletters sent directly to your inbox, register here. ♦
Read the complete April 2019 newsletter here.
Back to Blog

Share this: