Former Hearing Aid Wearer Thrilled with BeHear NOW
May 07, 2020
"I can honestly say it exceeds all my expectations."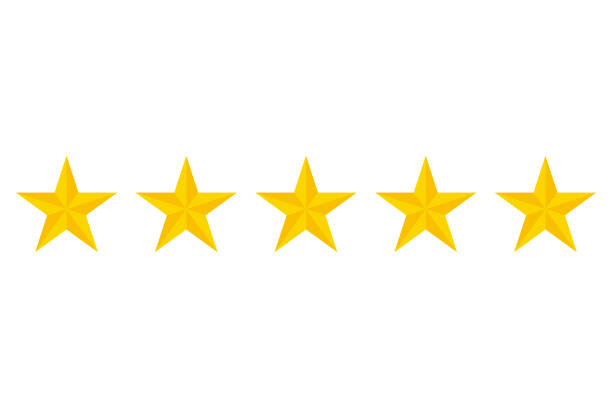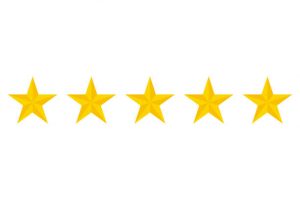 ♦ The following are excerpts from a review posted by a customer on Amazon:
"I'm 90 years old and completely deaf in my right ear. My hearing loss in my left ear is rated as 'moderate' in the low frequency range and 'severe' in the higher frequencies, not unusual for a person my age.
When my 3-year-old Resound Hearing Aid stopped working I decided to search for a lower cost alternative. After many hours of research I zeroed in on the 'BeHear Now' device. Attracted by its reviews and apparent versatility, I ordered it through Amazon and received it 24 hours later.
'BeHear Now' is a viable and functional alternative to conventional $3000-$7000 hearing aids. It certainly is for me. – Ed Cornachio, Satisfied Customer
I read through the manual and watched each of the online tutorials. That was five days ago. Now I can honestly say it exceeds all my expectations.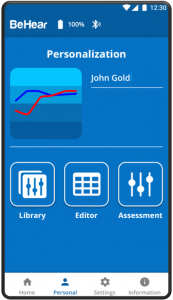 I strongly recommend, however, that you download the W&H BeHear app and pair it with your cell phone via Bluetooth. The app allows for individual customization, adaptable to your specific hearing problem. For me, the app is more than just a convenient accessory. It's a necessary addition to adapting to environmental differences."
Read the full five-star review on Amazon.
Back to Blog

Share this: