BeHear NOW Reviewed in Podcast
May 12, 2018
WSRadio.com Computer & Technology Show Reviews BeHear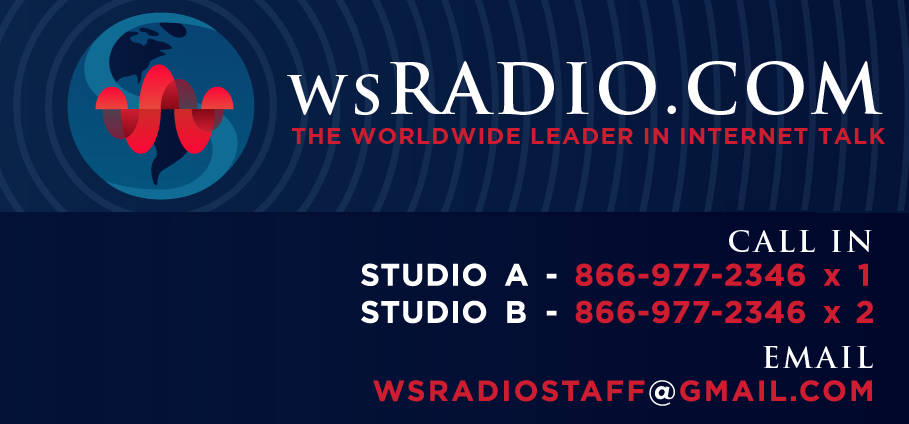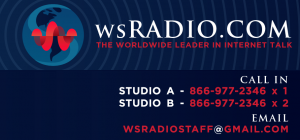 ♦ Marc Cohen, podcaster on the "Computer & Technology" show at WSRadio.com, recently reviewed the BeHear NOW headset. He notes "I can turn down the volume on the TV and increase the volume on the headset", addressing an issue which is typically a point of contention between viewers of different hearing capabilities.
To listen to the podcast, click the play button below:
Or, click here and scroll down to the second segment. The BeHear NOW review starts at minute 21:55.
Back to Blog

Share this: