September 06, 2019
Designed to aid those with situational hearing loss, the BeHear® ACCESS personalizable hearing headset joins Alango's Wear & Hear line of hearing enhancement and assistive listening devices
IFA – Berlin, Germany & Tirat Carmel, Israel — September 6, 2019 — Today at the IFA Berlin international tradeshow Alango Technologies Ltd. ("Alango"), a global leader in digital voice, audio, and hearing enhancement technologies, will introduce the latest member of the Wear & Hear line. BeHear ACCESS is a Personalized Hearing Amplifier housed in a stylish Bluetooth® stereo headset. It enhances hearing in various situations, such as face-to-face conversations, live concerts, mobile phone calls, streaming music, TV listening, and others. BeHear ACCESS integrates telecoil receivers making it ideal for use in venues equipped with Induction Loop Systems. Alango will also introduce HearLink™ Plus, a long-range, low latency audio transmitter. This device channels sound from audio sources (such as television sets) directly to BeHear headsets to clarify and personalize the listening experience.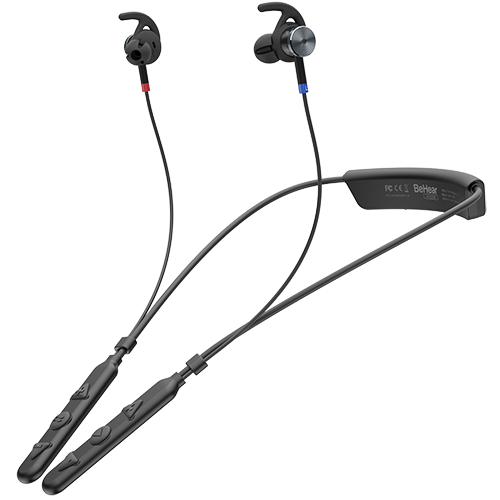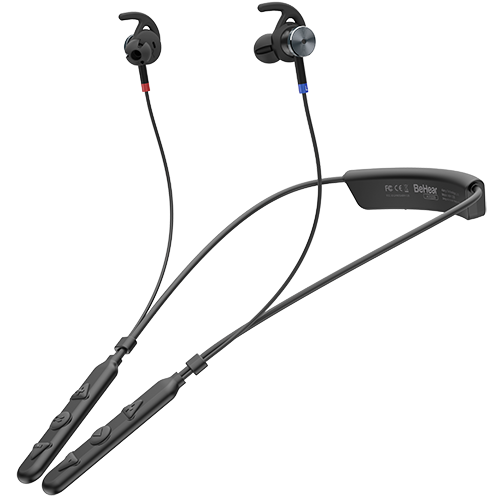 Addressing Growing Concerns About the Prevalence of Untreated Hearing Loss Worldwide
According to recent data from World Health Organization, around 466 million people worldwide have disabling hearing loss, and that number will practically double by the year 2050. Untreated hearing loss is associated with isolation, cognitive decline, and dementia. Globally, hearing aids provide a solution to less than 3% of those that could benefit. Factors for low hearing aid uptake include high cost, stigma, limited functionality, and the long fitting (personalization) process.
"With our Wear & Hear line, we aim to change the unfortunate worldwide hearing health situation. Alango leverages almost two decades of practical experience developing digital sound processing technologies and incorporates them into consumer electronics devices," states Alango Founder and CEO Dr. Alexander Goldin. "The result is stylish, self-tunable, all-around hearing enhancement products like BeHear ACCESS – viable solutions to the worldwide hearing loss epidemic that cost a fraction of what people generally pay for even basic hearing aids."
Availability
Samples are currently available for reviewers and distribution partners. General availability for both BeHear® ACCESS and HearLink™ Plus is scheduled for Q4 2019. For more information about Wear & Hear, visit www.WearAndHear.com.
To receive updates about product availability and pricing, subscribe to our newsletter.