July 07, 2021
BeHear technology advancements
Articles in this issue include: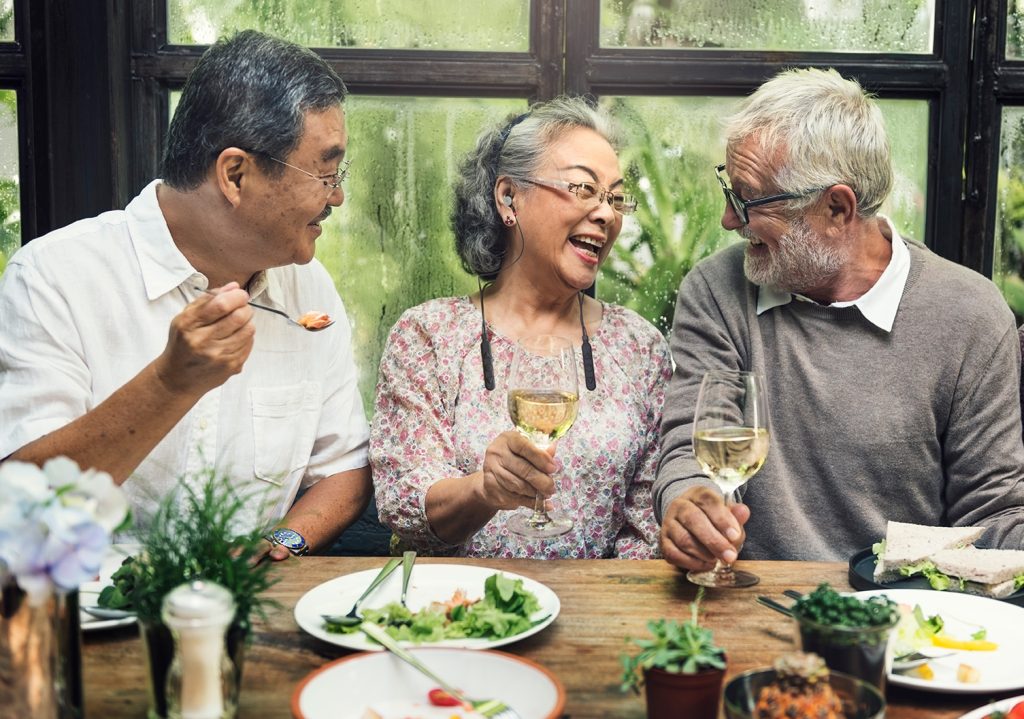 ♦ NEW RELEASE: BeHear.ACCESS just got new hyper-advanced features normally only found in the most sophisticated hearing aids.
♦ "I never imagined I would love BeHear PROXY more than my Dyson!"- BeHear.PROXY video review. ​
♦ BeHear EasyListen™ -hear better with the technology that slows down speech in real time.
To get these newsletters sent directly to your inbox, register here.