Product Release Dates
The BeHear and HearLink products are currently in beta testing, with first commercial shipments expected in Q3/2018.
SALT is scheduled for initial release in 2019.
Pre-Orders & Other Inquiries
Commercial versions of BeHear NOW and HearLink are expected to become available soon.
Register here to pre-order the product and receive priority in shipping order when the products become available.
Sign Up

Share this:
General Inquiries
For more information about our assistive hearing products, please complete the form below.
Where to Buy BeHear®
The BeHear headphones are currently undergoing beta testing and are scheduled for release shortly. To pre-order this product, join our mailing list and we will send you updates regarding the product availability.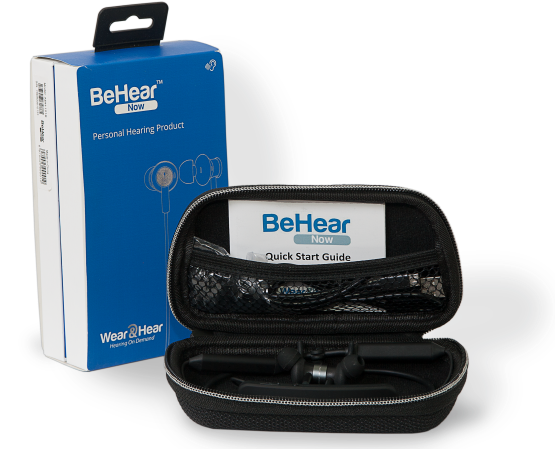 Sign Up Now

Follow Us on Twitter
Upcoming Events
Read More