Share this:
Want More Information?
Join our mailing list to get updates about BeHear pricing and availability.
Where to Buy W&H Products
The BeHear NOW headsets are available for purchase from our on-line store (along with the HearLink assistive listening transmitter). For bulk purchase pricing, contact us here.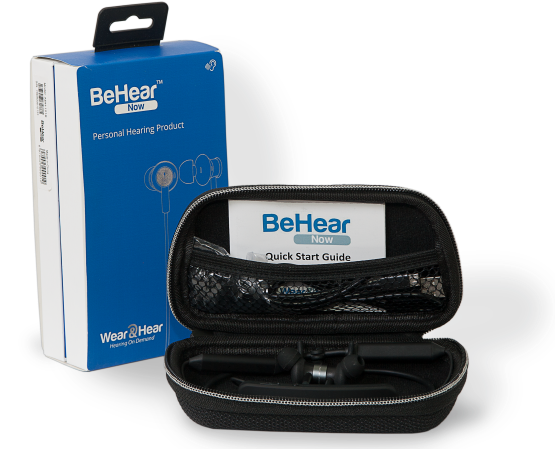 Buy Now

Follow Us on Twitter
Upcoming Events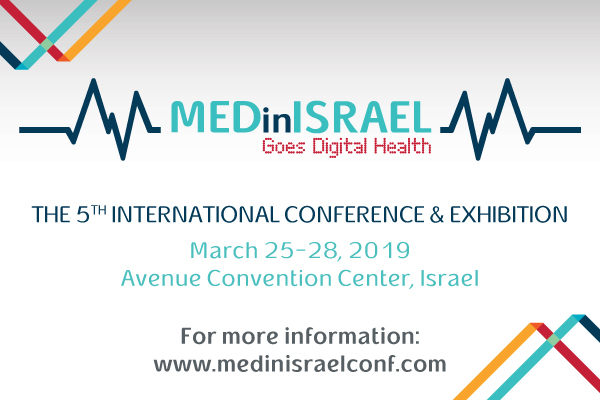 The goal of this flagship event of the Digital Health industry in Israel is to promote the use of transformative technology in healthcare for a healthier society. The event features new developments from Israeli companies and discussions about best practices in medicine, health, and care delivery. Avenue Convention Center, Israel – March 25-28, 2019
AAA 2019, the American Academy of Audiology's annual conference and exposition, is the world's largest gathering of audiologists. This annual meeting provides participants the opportunity to attend four days of educational sessions, explore the latest in hearing technology, and network with colleagues from around the world. Columbus, Ohio, USA – March 27-30, 2019 – Booth … Continue reading "AAA 2019"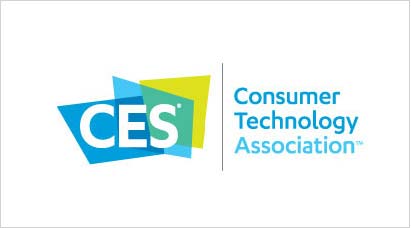 CES is the world's gathering place for all who thrive on the business of consumer technologies. It has served as the proving ground for innovators and breakthrough technologies for 50 years — the global stage where next-generation innovations are introduced to the marketplace. Alango technologies, such as ListenThrough™ and EasyListen™, as well as Wear & … Continue reading "CES 2020"
Read More